Blog Archives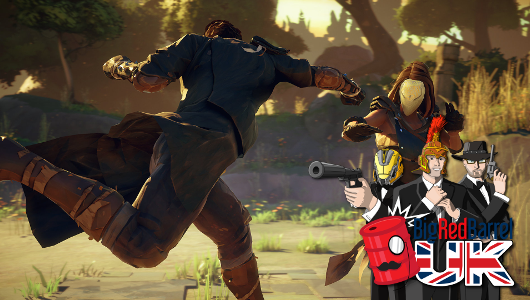 We've got Absolver, Special Delivery, Sonic Mania, Stories Untold, Polybius and more on this episode of BRB UK.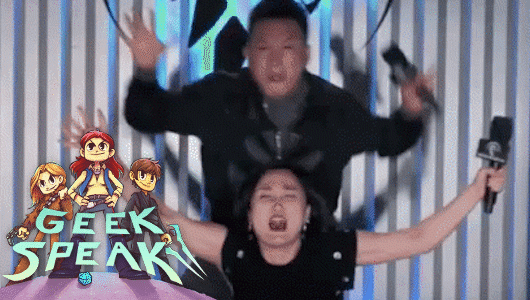 Lauren, Alex and Jo talk The Girl With all the Gifts, Legion, Cosmos: A Spacetime Odyssey, Ultimate Beastmaster & more.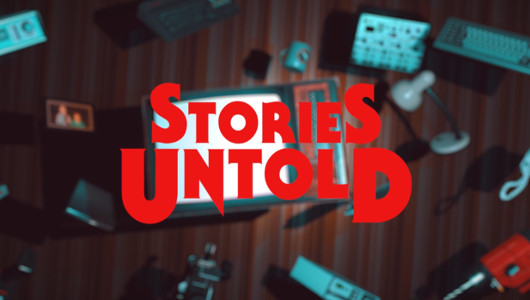 A supernatural tale melding 80's nostalgia with tension-building game-play, Stories Untold invites you to unravel its secrets.