Blog Archives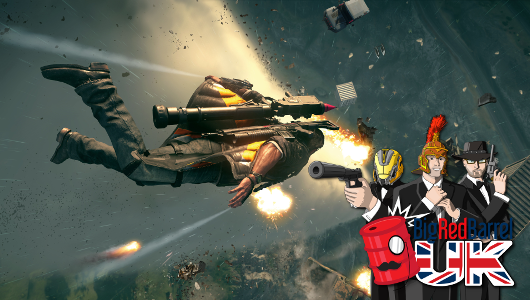 Destiny 2: Forsaken – Black Armoury, Hitman 2, Red Dead Redemption Online, Just Cause 4 and Pokémon: Let's Go, Pikachu!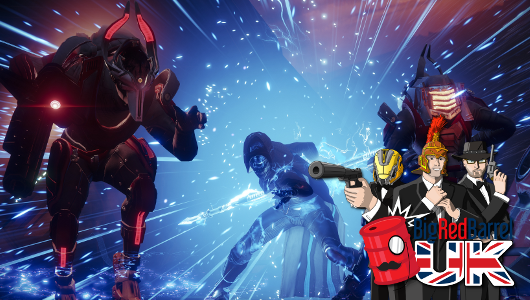 We've got Bridge Constructor Portal, there's Destiny 2's Warmind expansion and so much more on this week's BRB UK.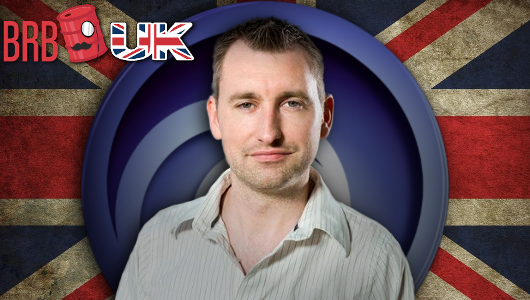 Another show another guest, oh yes indeedy you had better believe it! Join Tim and Coleman as they rope their third chair in from Ubisoft.