Blog Archives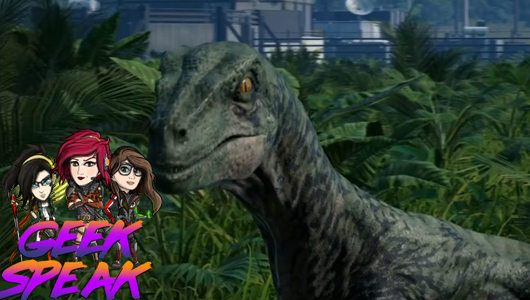 Alex, Jo, and Diarmuid chat news, Jurassic World: Evolution, Extinction, How It Ends and more!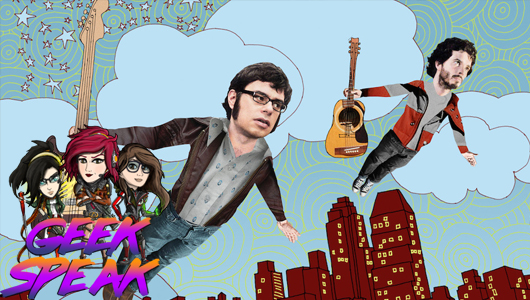 Alex, Diarmuid, and Bleezey chat Star Wars casting rumours, Tag, Tau, Flight of the Conchords and more!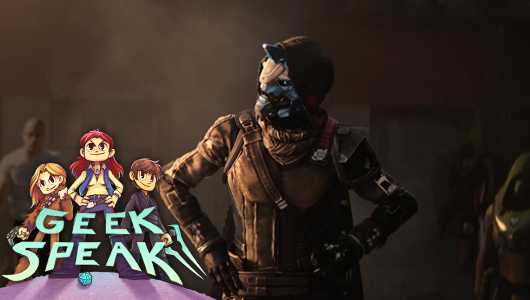 On this episode, Alex, Jo & Diarmuid chat Star Wars' directors, new Lara Croft, Destiny 2, Tin Star & BBC's Strike.