Blog Archives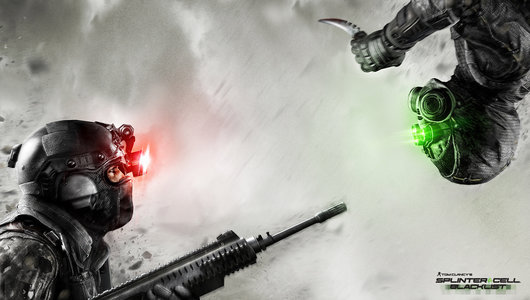 One of Convictions major complaints was the lack of the Spies Vs Mercs mode.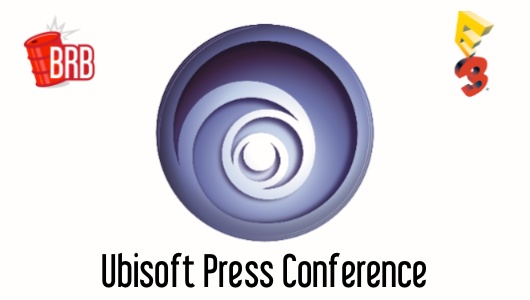 The Ubisoft Press Conference will start at 2.30pm Pacific / 5.30pm Eastern / 10.30pm UK on Monday June 10th – and we'll be liveblogging every moment of it right here at BRB.
On the maiden voyage of BRB WTF, Dave, Yoshifett, Kev and Mat break down the good, the bad and the ugly of Microsoft's 2012 E3 press conference.