Blog Archives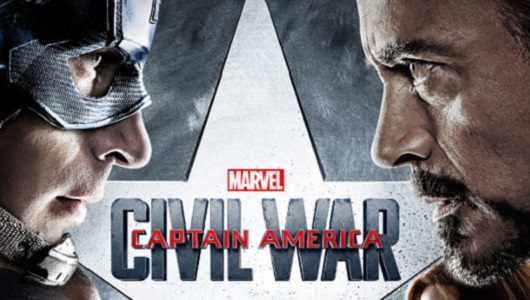 Can Captain America: Civil War live up to the expectations laid down by the superb Winter Soldier?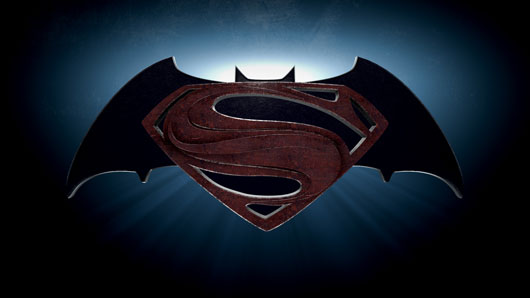 What's in a name? For the heroes and villains on screen, there needs to be something special in the name, something that needs the presence of a fan.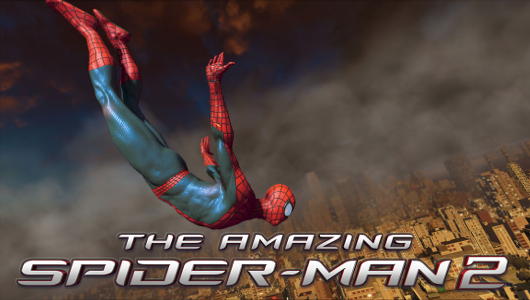 Spidey once again swings out of the big screen for another videogame, but will it be Amazing or nothing more than an average tie-in?