Blog Archives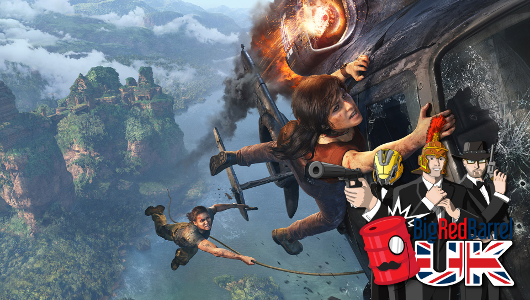 There's Uncharted: The Lost Legacy, Destiny 2, Sparc and so much more on this episode of BRB UK.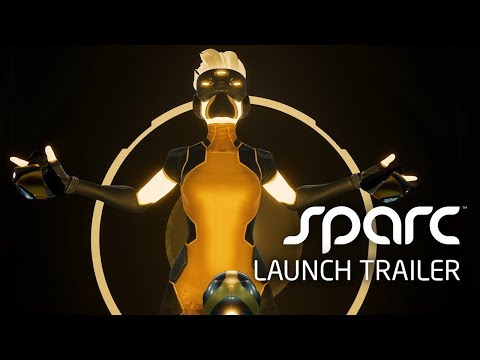 CCP Games have launched Sparc today, an energetic competitive virtual reality game on PlayStation VR. Using a unique full-body experience only possible in virtual reality, players' VR equipment becomes their sports gear.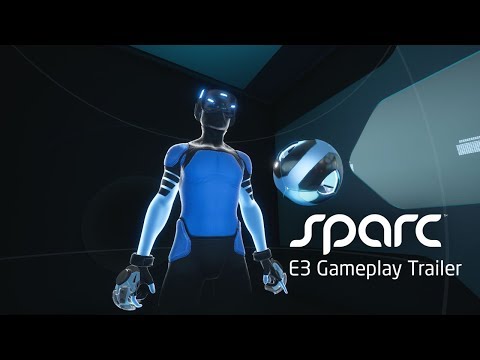 Sparc is an energetic, competitive virtual reality game from CCP Games, the developers of EVE: Valkyrie and GunJack. It is a virtual sport where the player's VR equipment is their sports gear. The game will launch on PlayStation VR on Tuesday 29th August.