Blog Archives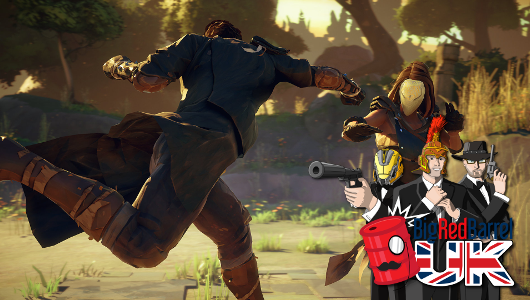 We've got Absolver, Special Delivery, Sonic Mania, Stories Untold, Polybius and more on this episode of BRB UK.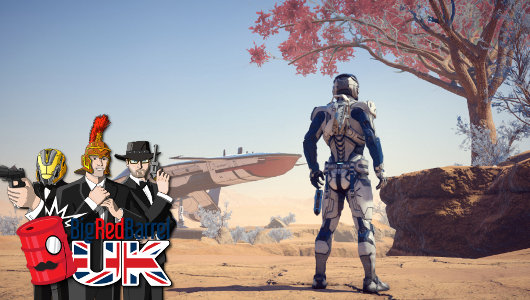 On this week's episode of BRB UK, there's Mass Effect: Andromeda, Eagle Flight, Sonic Forces, Destiny 2 and more.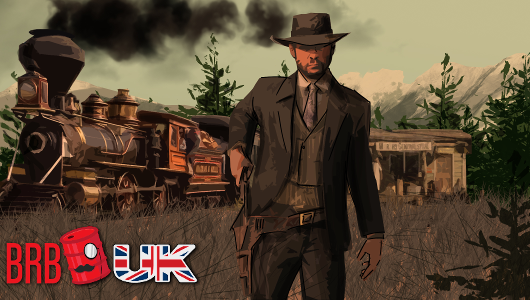 Tim & Coleman are joined by Diarmuid to talk about more PSVR, Red Dead Redemption 2 & the Nintendo Switch.