Blog Archives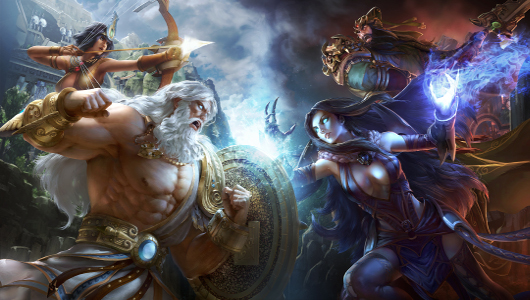 The MOBA genre has been practically non-existent on console – until now. Jamie takes a look at SMITE on Xbox One.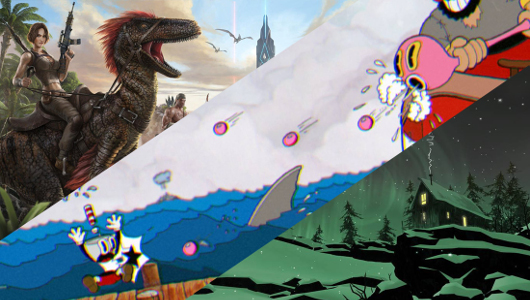 Last year, Jamie took a look at the ID@Xbox program. Now, he's back to take a more in depth look at the games being released this year and beyond as well as some old favourites.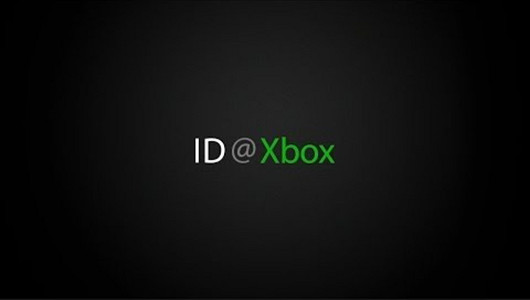 The Xbox One has a stellar line-up of indie games coming via the ID@Xbox program. Jamie highlights some of the ones you might want to look out for.