Blog Archives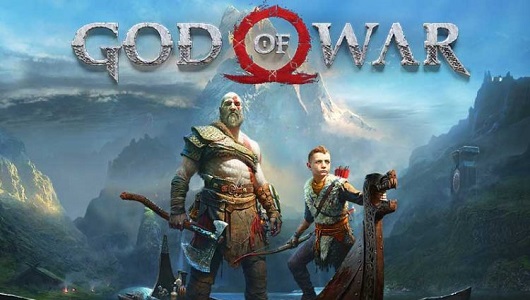 Diarmuid reviews God of War, Santa Monica Studio's latest masterpiece and contender for game of the year.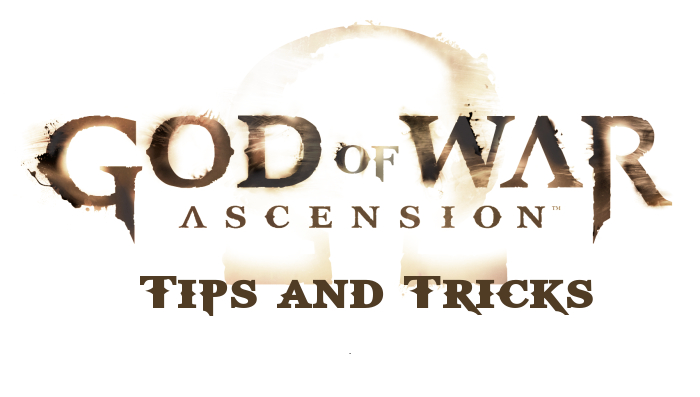 For those who find Kratos' latest temper tantrum appealing and would like some pointers, this article may be useful to you.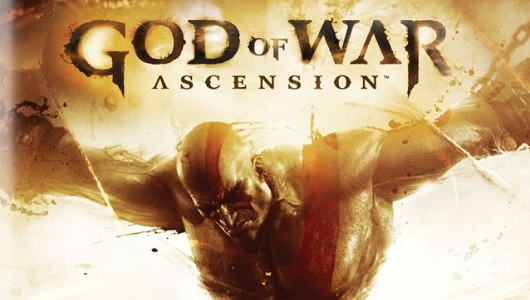 Once again, Kratos' temper provides the backdrop for another foray into ancient Greece. Will he finally work through his anger management issues? Eh, no.