Blog Archives
Alex becomes a knight with an octopus hat. Fun chaos ensues!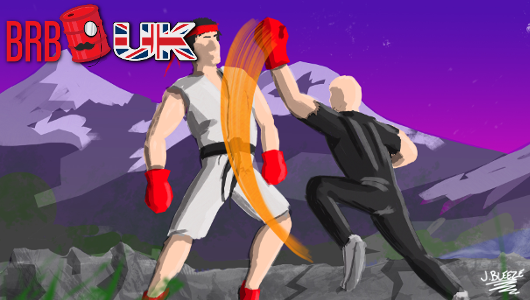 Want to hear about some video games? Don't worry, BRB UK can hook you up with Ironcast, Street Fighter V, Quiplash and more.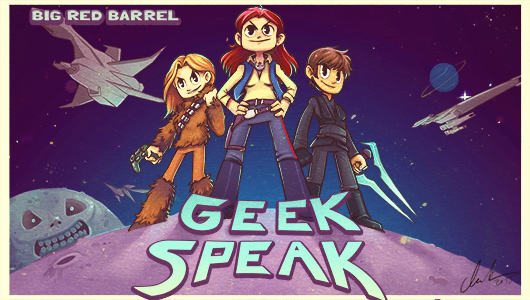 It's a very special episode of BRB Geek Speak, where Lauren, Alex & Mon answer all the questions that their lovely listeners have sent in.