Blog Archives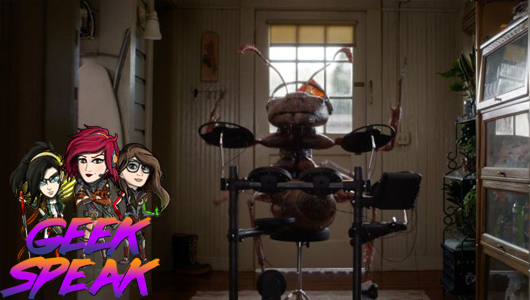 Jo, Alex & Diarmuid chat Powerless, Ant-Man and the Wasp, Mission Impossible: Fallout, No Man's Sky & more!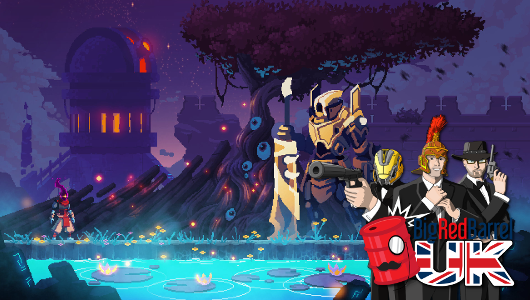 Listen to BRB UK now for some completely non-plagiarised opinions on Dead Cells, Overcooked 2 and Powerless.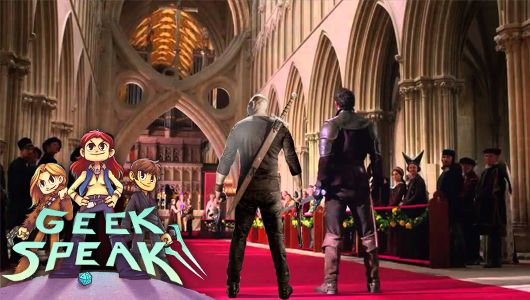 On this week's Geek Speak, Lauren, Alex and James talk about Galavant, Pet, Riverdale, Powerless, iZombie & more.