Blog Archives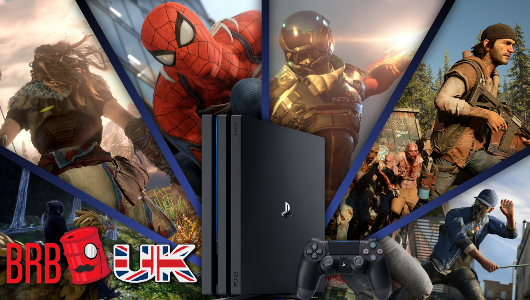 Coleman & Tim talk about the PlayStation Meeting and more before being joined by Nicoll Hunt from I Fight Bears.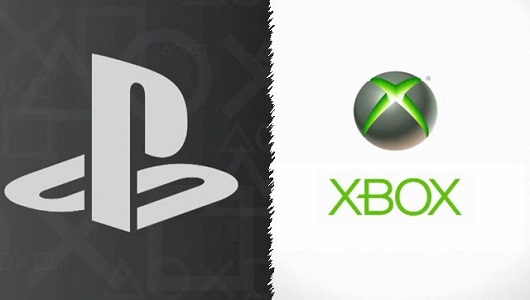 With Sony enjoying the next-gen spotlight, Microsoft are keeping quiet, but the speculation rages on regardless.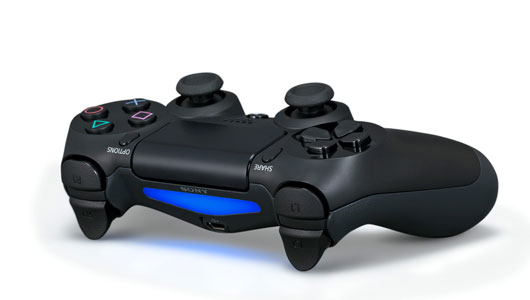 To help the attention-starved and disinterested among us, here's a rapid-fire assault of the good, the bad and the non-existent details from the PlayStation Meeting.