Blog Archives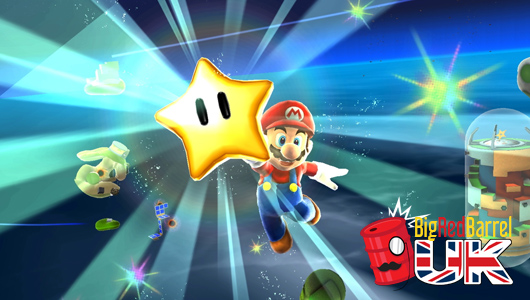 Super Mario 3D All-Stars, The Last Campfire, No Man's Sky & Hotshot Racing… BOSH!
Have a super-sexy Sonic filled Valentine's Day. We're not saying that Sonic is sexy but…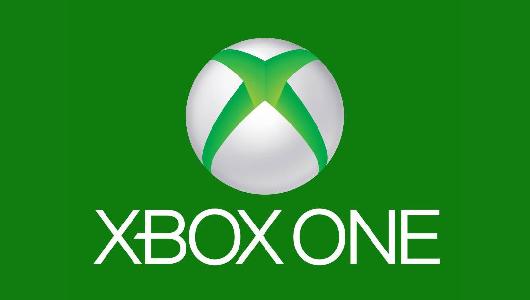 Following a less than impressive reveal, the Xbox One underwent a period of suffering. So how has Phil Spencer managed in his quest to turn the ship around?