Blog Archives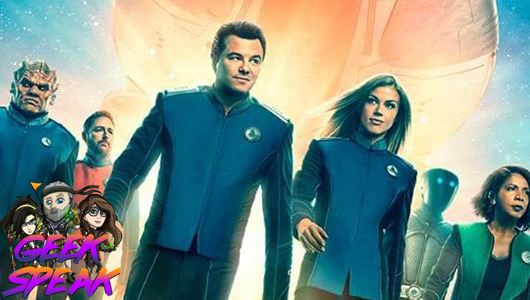 Diarmuid and Alex chat season 2 of The Orville, The Wandering Earth, Tropico 5, Kingdoms and Castles and more!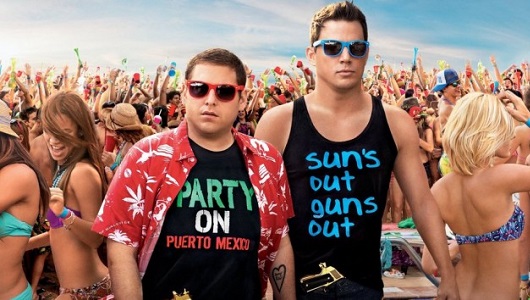 Chris Miller and Phil Lord are quickly becoming some of the best talents in Hollywood right now. 22 Jump Street delivers yet another reason to praise the pairing.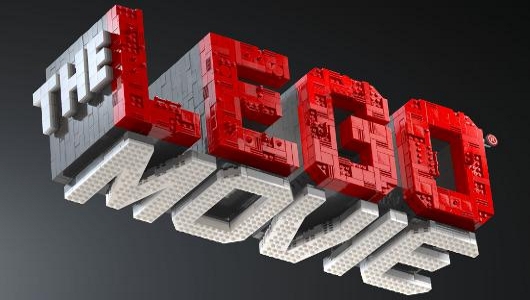 By the end of The LEGO Movie, I was wiping away tears and before anybody questions my masculinity, these were tears I shed due to laughing so hard during the previous 100 or so minutes.