Blog Archives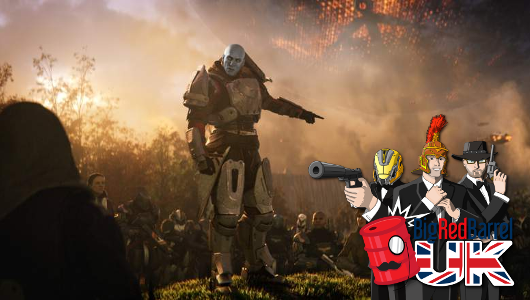 There's Farpoint, Seasons After Fall and of course, loads of Destiny 2 on this week's BRB UK.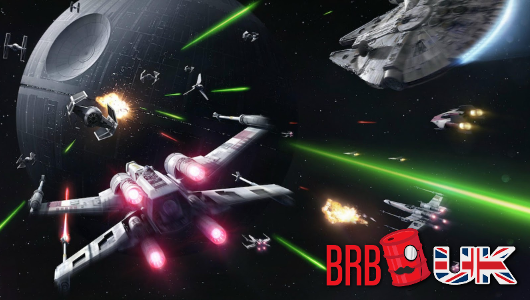 This week's BRB UK sees Coleman, Tim & Diarmuid cover the week's video game news, a bunch of VR games and more.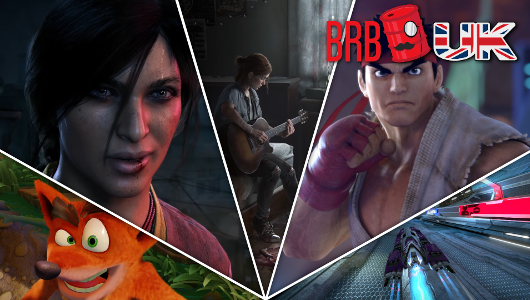 Coleman, Kev & Diarmuid get together to cover The Game Awards & Playstation Experience.