Blog Archives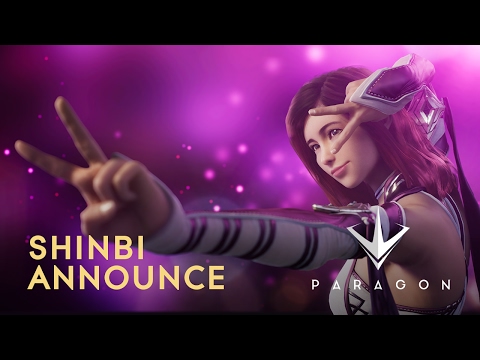 Outshine your enemies as Shinbi, a new melee assassin coming to Paragon's .38 update from the 21st February.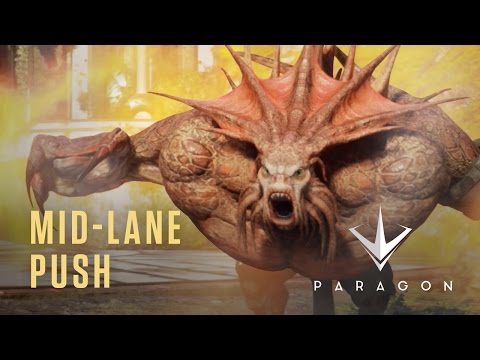 "Not another MOBA!" was my reaction when I first saw Paragon at PSX, however Epic have been slowly selling me on the idea – this mid-lane push game-play trailer certainly helps too.
We're finally reaching the end of this year and gearing up for the next, so it looks like the last time to sneak some gaming shows in before 2016 looms its head.