Blog Archives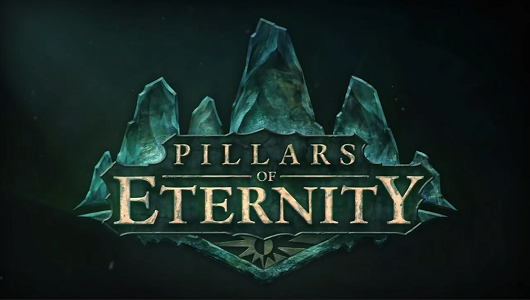 After its PC release, Pillars of Eternity has made its way to consoles and Rik checks it out.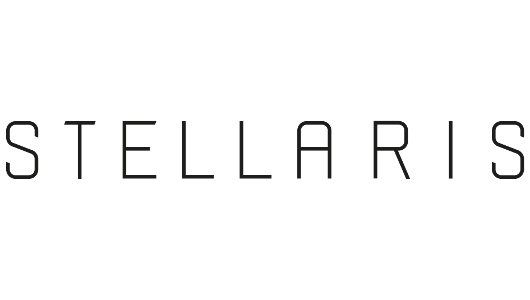 Simon was also invited to look at the newly unveiled Stellaris. A grand strategy game from Paradox Development Studios.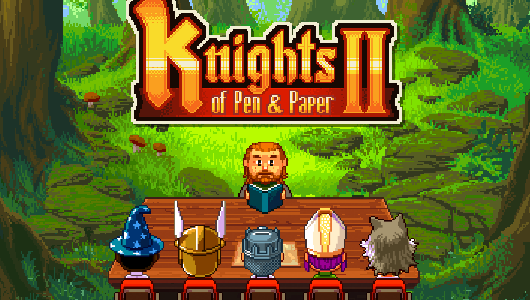 Knights of Pen and Paper 2 is a sequel in its truest form. Getting rid of the mechanics that did not work in the previous game and expanding on those that did.