Blog Archives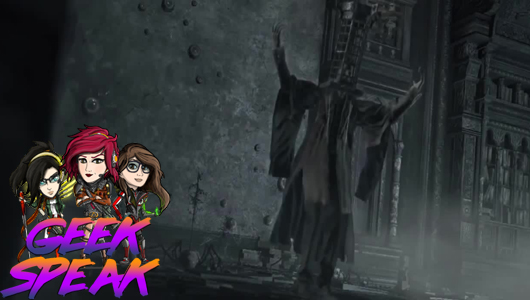 Lauren, Alex, and Diarmuid chat A Quiet Place, VR games, new Jumanji & more.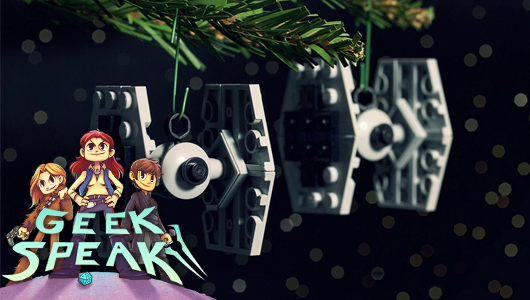 It's the final Geek Speak of the year and Lauren, Alex & Jo roundup 2017 by discussing the best in the entertainment media.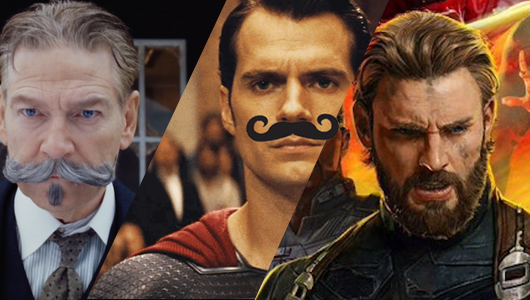 Alex, Jo, and Diarmuid chat Person of Interest, Paddington 2, Alias Grace, The Handmaid's Tale & the Sinner.