Blog Archives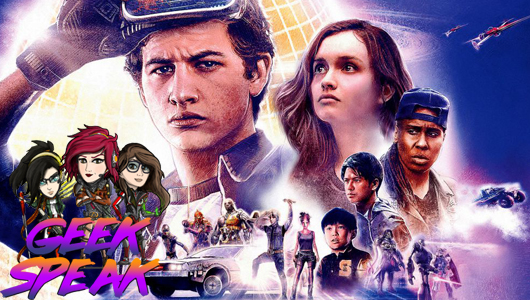 Alex, Jo, and Diarmuid chat Ready Player One, Far Cry 5, Pacific Rim: Uprising & more!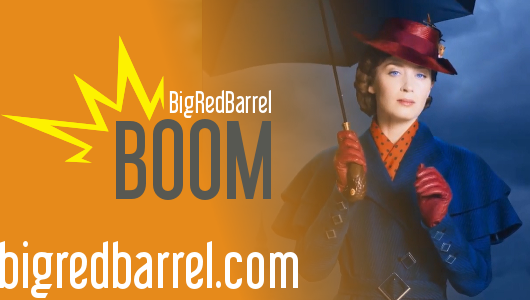 More, more, more, MORE BOOM! On this show the boys will be taking a look at their most anticipated movies of 2018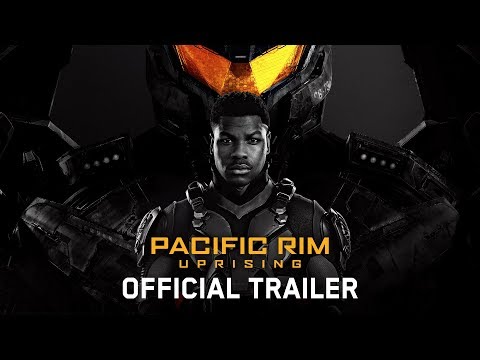 A new trailer for Pacific Rim: Uprising dropped over the weekend and the Jaegers versus Kaiju rematch is looking supremely over-the-top. Starring John Boyega and directed by Steven S. DeKnight, the film is set to arrive on 22nd February.