Blog Archives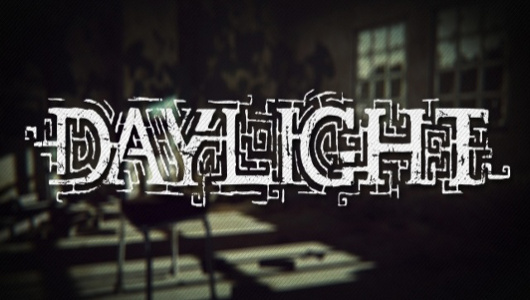 Zombie Studios' procedural survival horror title is conceptually interesting, but its execution leaves a lot to be desired.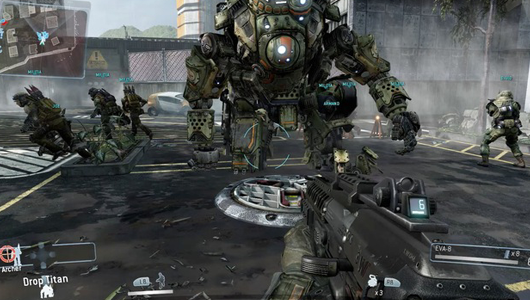 Gamers have been hoping for first person shooter innovation for some time now. It's here.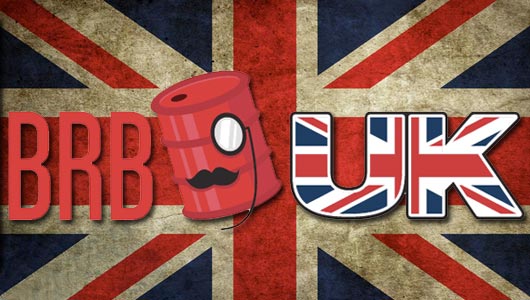 It's all hands on deck on HMS BRB UK this week, as all three of the hosts have managed to master the days of the week.