Blog Archives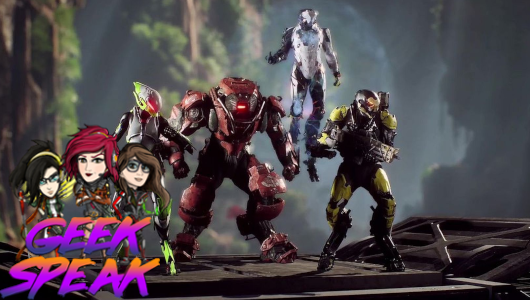 On this episode, Diarmuid, Sean and Alex chat Anthem, Life is Strange 2, Young Justice Outsiders and more!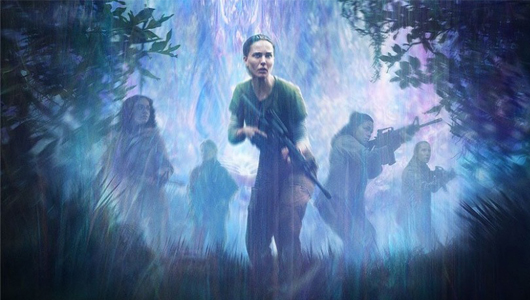 Alex takes a look at Alex Garland's second film, which bypassed the cinema screen coming straight to Netflix. Her only regret is missing the big screen experience.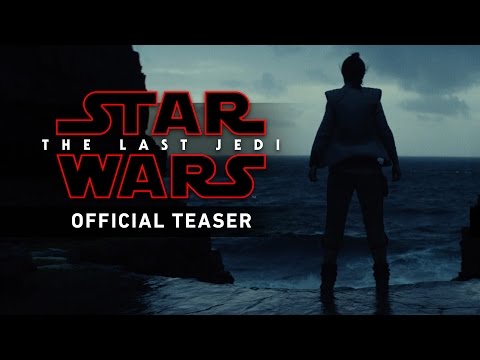 Let's get hyped because it's time for the first Teaser Trailer for Star Wars: The Last Jedi! Star Wars: The Last Jedi which gets its cinematic release on the 15th December, stars Daisy Ridley, John Boyega, Adam Driver, Oscar Isaac, Mark Hamill and Carrie Fisher in her second to last theatrical role before passing last year.