Blog Archives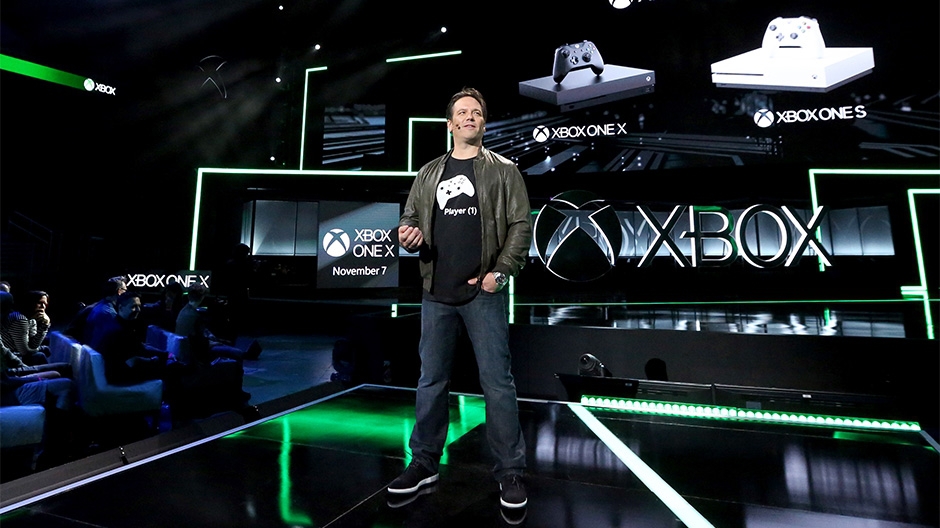 Xbox One X might not be the best name, but Microsoft has given us games to play on it.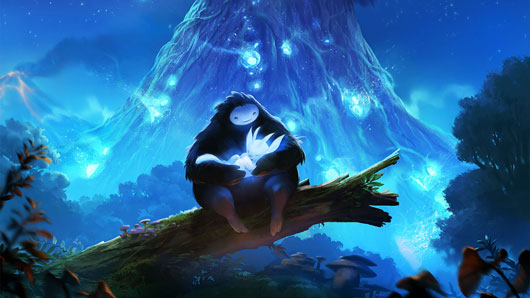 A video game music special with Prescilla, and Ori and the Blind Forest composer Gareth Coker.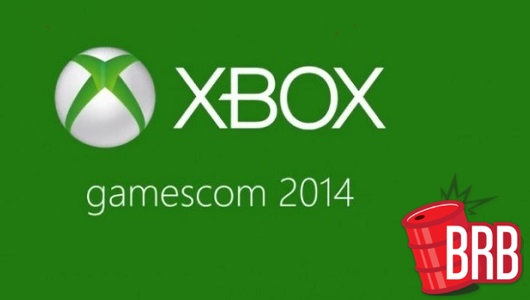 Gamescom gets bigger and better every year and this year has started out as no exception.