Blog Archives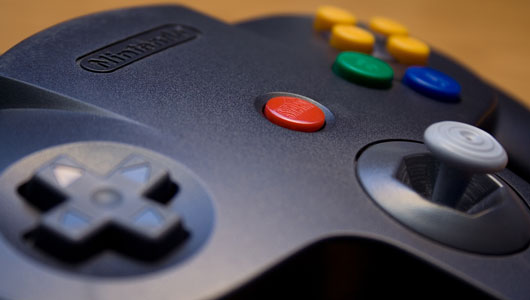 Nintendo has made some strange moves in the last few months. Has the gaming giant lost some of its mojo?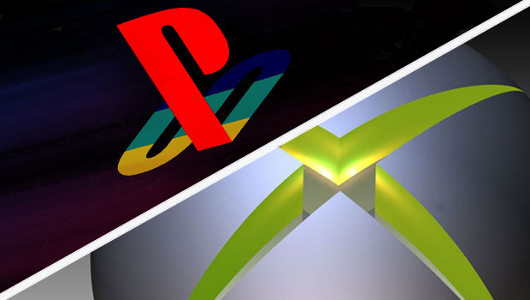 Polar viewpoints in gaming circles could be crippling the video games industry, but Matt believes there may be a silver lining.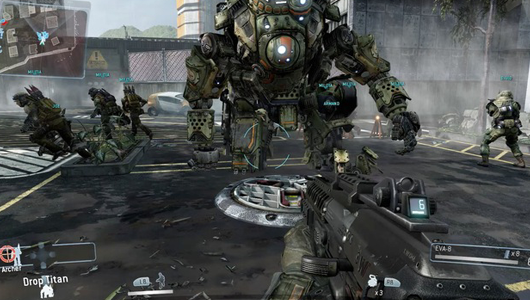 Gamers have been hoping for first person shooter innovation for some time now. It's here.