Blog Archives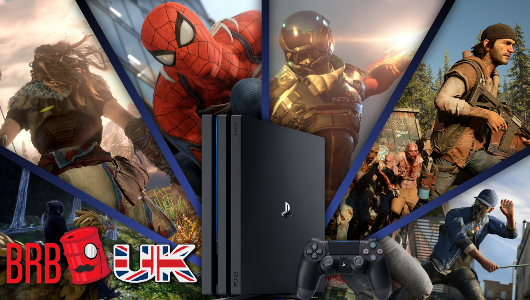 Coleman & Tim talk about the PlayStation Meeting and more before being joined by Nicoll Hunt from I Fight Bears.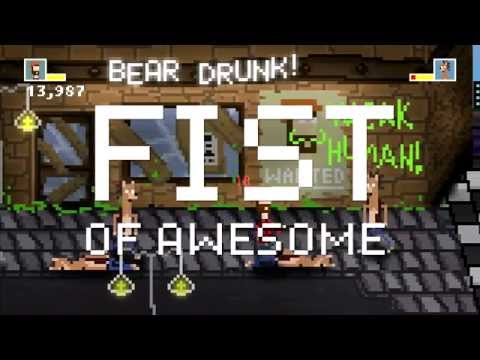 Ever wanted to punch bears in the mouth to save the world? You're welcome. Join Tim (no, not our Tim) as he travels through time, punching bears to save humanity. Fist of Awesome if available now on Steam! http://youtu.be/Ytc4aU6xNdo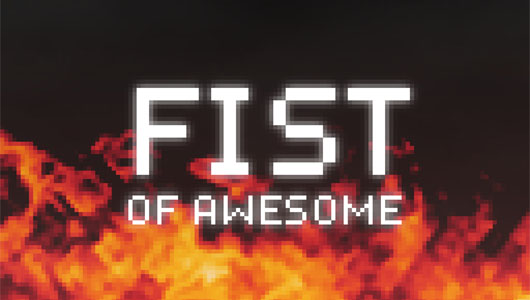 Fist of Awesome, a game which prides itself on giving the player the ability to sock a bear in the jaw.