Blog Archives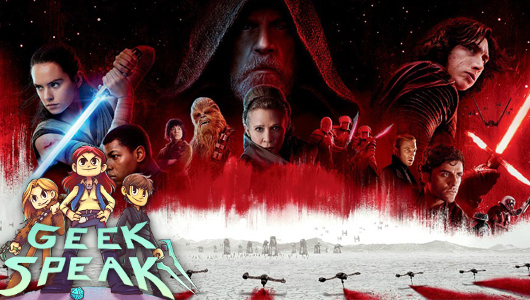 Lauren, Alex, Jo and Bleezey chat Star Wars: The Last Jedi, American Vandal, Get Out, Mr. Robot and more.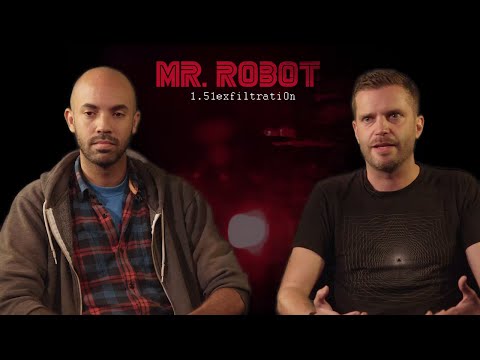 Mr. Robot eps1.51exfiltrati0n is an interactive story-driven game from the developers at Nightschool Studio. In the video above, they discuss how the project came to life, as well as the compelling challenge of developing a game in such an ambitious and subversive series. In the game, you use the E-Corp messaging app to communicate in real […]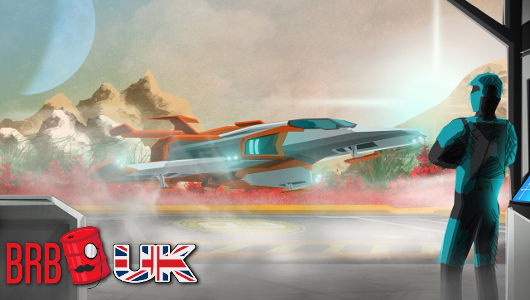 It's a new BRB UK with Coleman, Tim & Diarmuid all ready to gush over No Man's Sky as well as go over the week's gaming news.