Blog Archives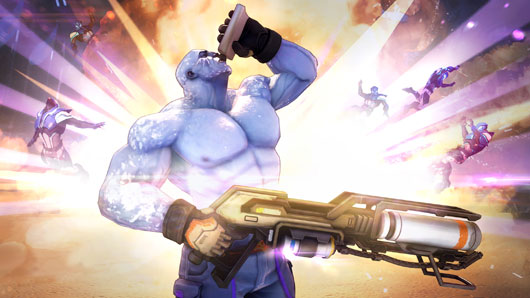 Tim got to try Volition's Agents of Mayhem at this year's MCM in London.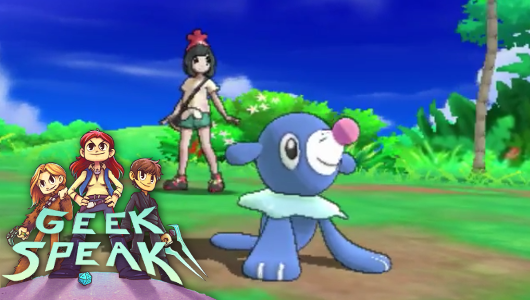 In this new Geek Speak, Lauren, Monica and Alex talk true crime, Con Man, Pokemon, Overwatch & Battleborn.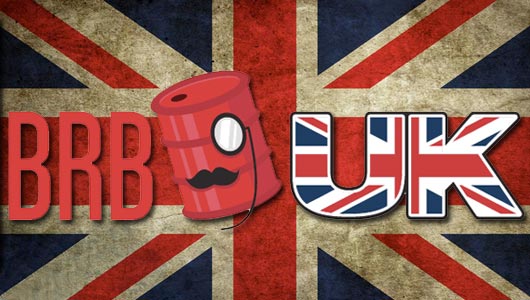 It's all change at BRB UK towers as we welcome a new host – BRB stalker extraordinaire Coleman. So join Dan, Tim and Chris as they wade into the week's news.