Blog Archives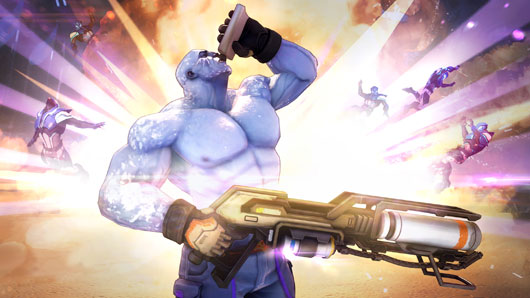 Tim got to try Volition's Agents of Mayhem at this year's MCM in London.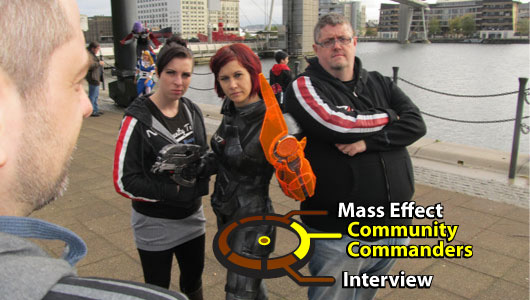 While attending the MCM Expo in London recently, I encountered an extra terrestrial raiding party including a human Spectre agent, another human female and what I can only assume was a Krogan male.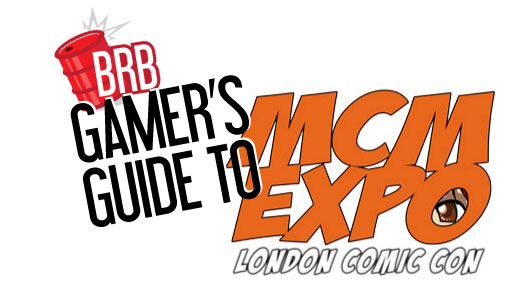 As a veteran of several successful comic con campaigns, I thought I would take a moment to pass on some of my edumacated "wisdom" and point out some highlights for gamers to see at this weekend's show.