Blog Archives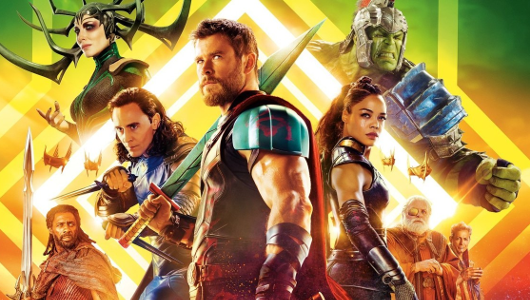 Ian reviews Thor: Ragnarok, Taika Waititi's unique take on the Norse God and his troubled family life.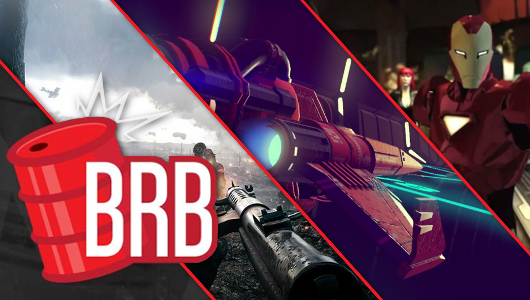 Dave, Pacman and Kev compare temperatures, the new Pro-Controller, Battlefield, Marvel Ultimate Alliance and more.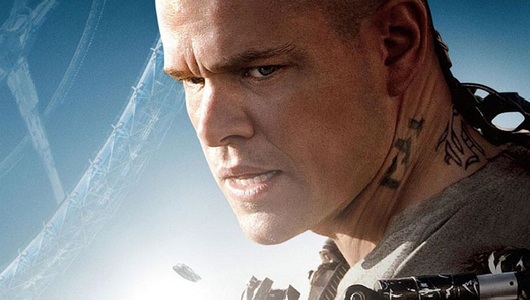 The wait for Neill Blomkamp's next project is over and Elysium is as beautiful as his previous work – but not without its own issues.