Blog Archives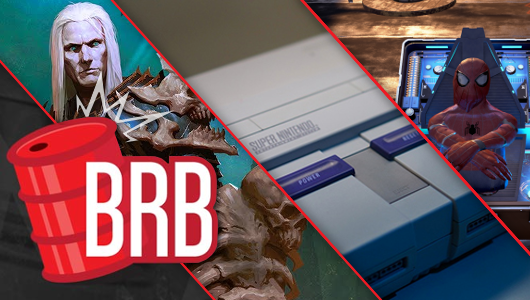 Barrelcast takes a look at Rise of the Necromancer, SNES Classic Edition, Master Trials & more.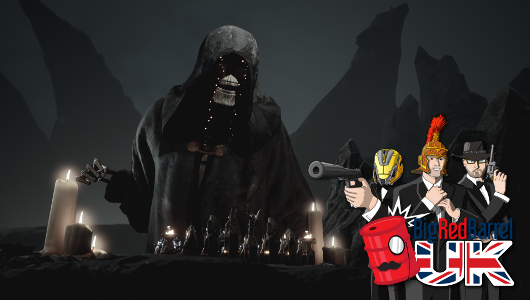 There's Chess Ultra, SUPERHOT VR, Perception, Marvel vs. Capcom: Infinite and more in this week's BRB UK Podcast.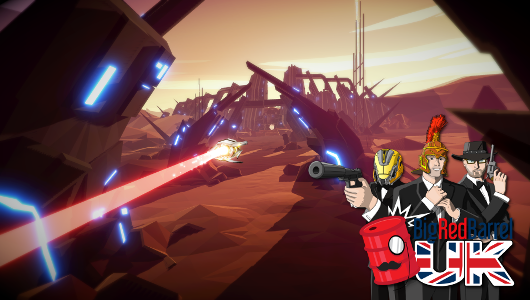 Aaero, Augmented Empire, Guardians of the Galaxy, Mass Effect: Andromeda, and more on this week's BRB UK.