Blog Archives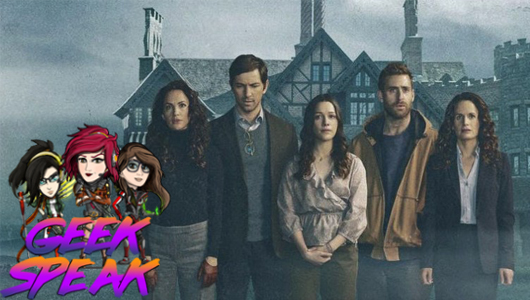 Alex, Jo and Diarmuid chat COD:BLOPS IIII Blackout, The Haunting of Hill House, The Orville and more!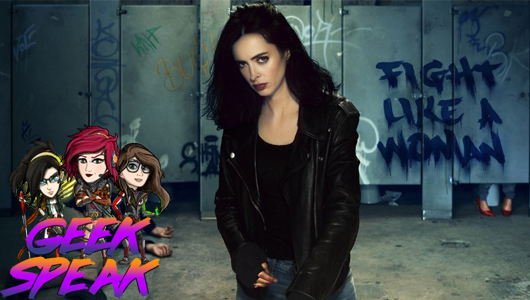 Lauren, Alex, and Jo chat announcement of new Star Wars series, Oscars, Nashville, Jessica Jones Season 2 and much more.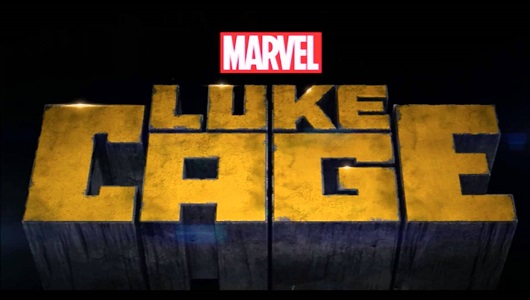 Reuben reviews the first season of Luke Cage, a show both elevated and brought down by its comic book origins.