Blog Archives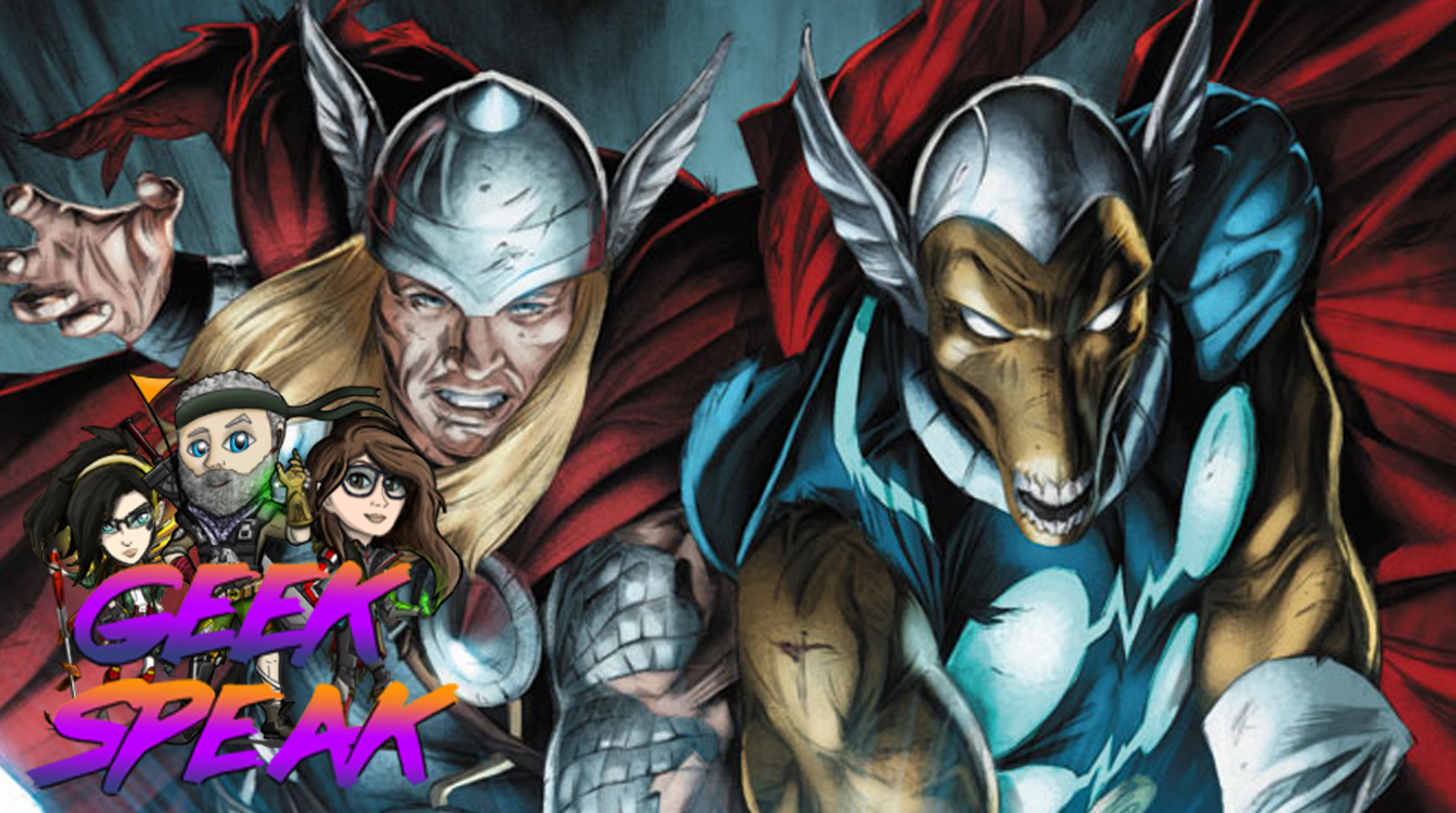 Jo, Diarmuid and Alex chat disappointing BAFTA nominations, The Witcher, Hellboy, Jojo Rabbit and more!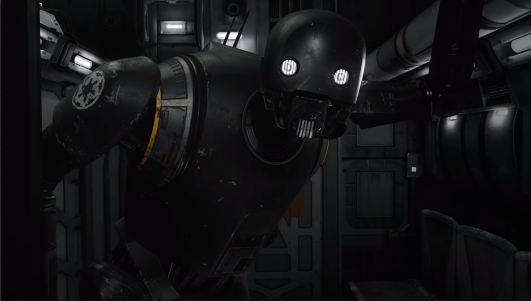 The VOID and ILMxLAB are helping to breathe new like into our notions of Virtual Reality.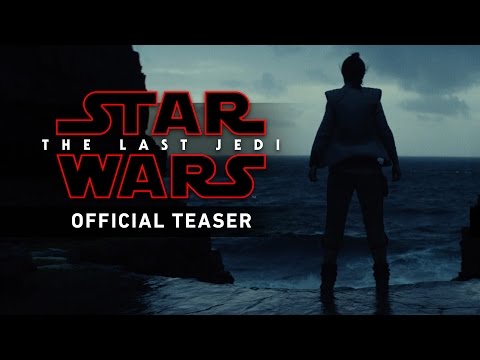 Let's get hyped because it's time for the first Teaser Trailer for Star Wars: The Last Jedi! Star Wars: The Last Jedi which gets its cinematic release on the 15th December, stars Daisy Ridley, John Boyega, Adam Driver, Oscar Isaac, Mark Hamill and Carrie Fisher in her second to last theatrical role before passing last year.