Blog Archives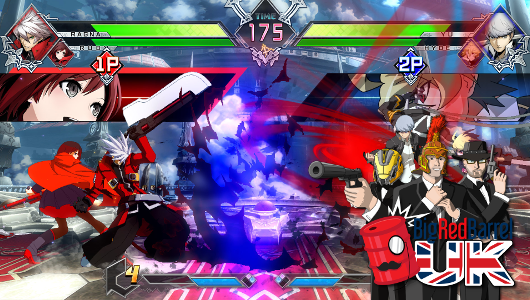 Want to hear about BlazBlue: Cross Tag Battle, Lumines Remastered and Captain Toad: Treasure Tracker? Have a listen.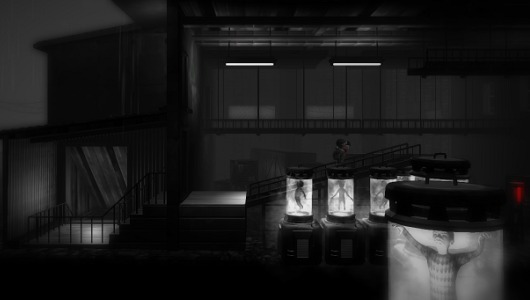 Whilst it lives up to the promise of a deep visual experience, Monochroma is ultimately unsatisfying thanks to a frustrating lack of control.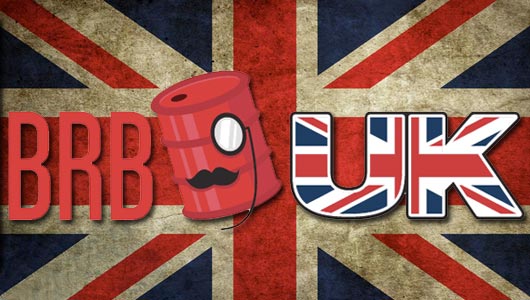 The chaps are feeling a bit middle-aged this week (well, two of them are) as BRB UK has hit the mighty milestone of 40! So join Dan, Jon and Tim as they try and convince themselves they're still young at heart by getting stuck in to the week's gaming news.