Blog Archives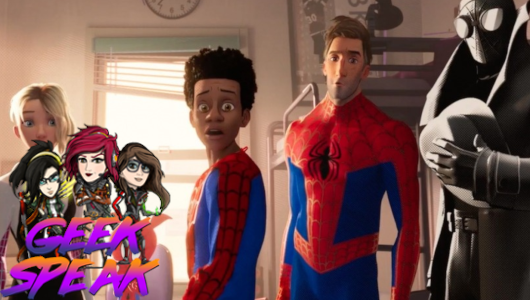 Alex, Jo and Diarmuid chat about the new Dragon Age game… yup!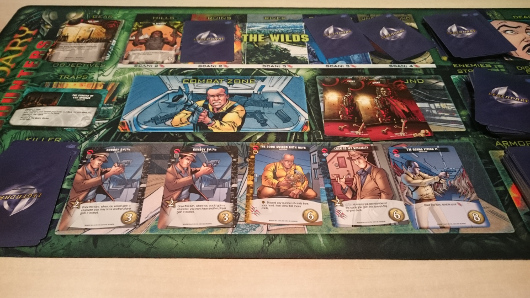 We've already taken a look at Legendary a Marvel Deckbuilding Game and loved it. Is it time to move onto the updated Legendary Encounters: A Predator Deckbuilding Game?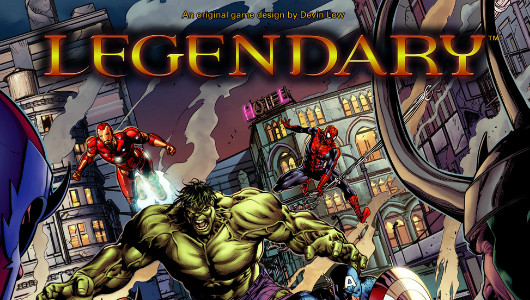 Legendary is a Marvel-based deck building board and card game of heroic proportions that also ranks among Tim's favourite tabletop games in general.