Blog Archives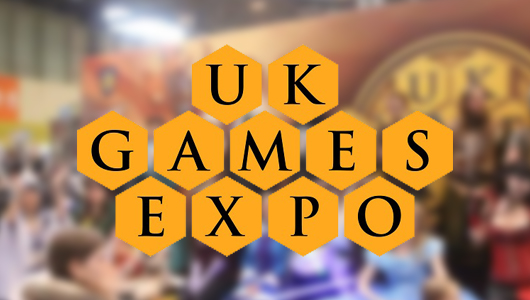 Alex is joined by Tim for the second day of UK Games Expo as they continue on their gaming spree.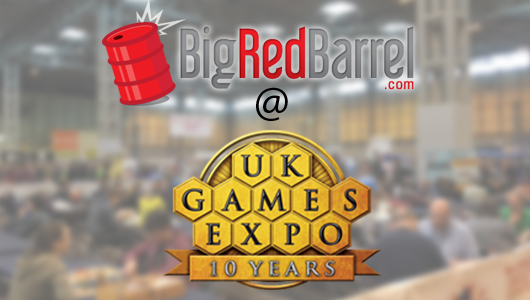 Alex does a UK Games Expo round-up of everything she loved and not so much about the show.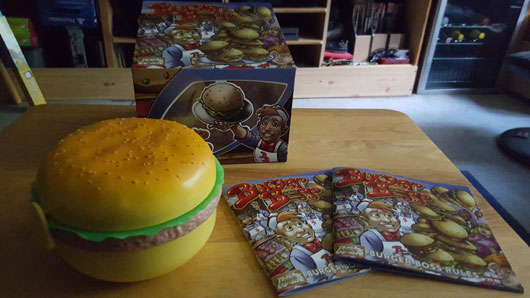 Tim's name is mentioned in the Thank You section of this game so this is basically a biased waste of your time.