Blog Archives
Alex and Jo chat The Loft, Mute, Kristen Wiig potentially joining new Wonder Woman movie and much more.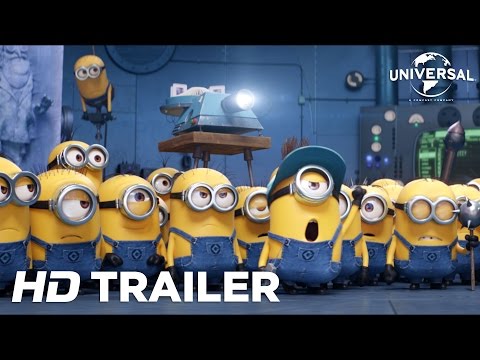 When Gru (along with his wife Lucy) is fired from their roles of spies for the AVL, he is tracked down by his long lost Brother Dru. Together the two plan one last villainous heist in order to acquire a stolen jewel from the 80s influenced super villain Balthazar Bratt. Despicable Me 3 releases on the […]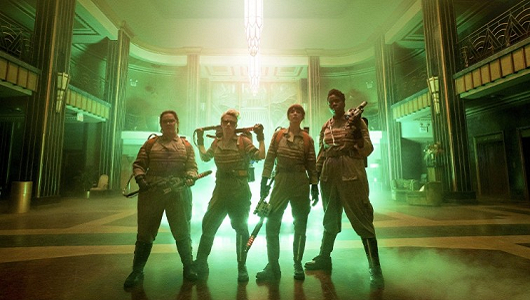 Ghostbusters is here and after numerous conversations Rik is finally confident in what he wants to say about this movie.