Blog Archives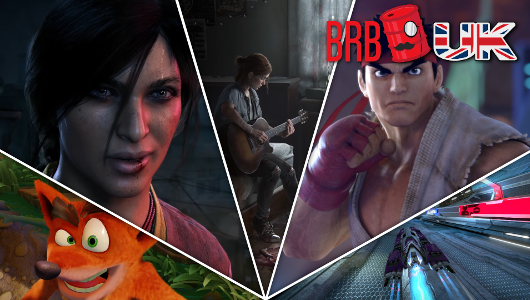 Coleman, Kev & Diarmuid get together to cover The Game Awards & Playstation Experience.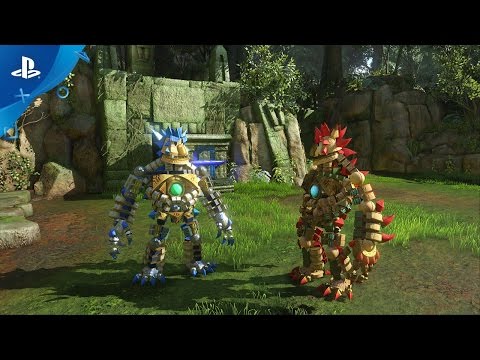 Not sure who was asking for this but it looks like Knack 2 is a thing. Featuring a proper co-op mode too, the game does actually look much better than the original so hopefully a second bite of the cherry will see this turn out well.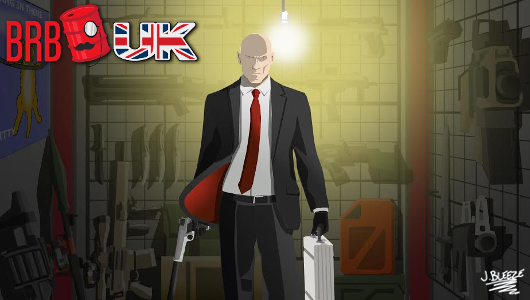 It's another edition of the Big Red Barrel UK podcast and the whole team is back together (in accordance with the prophecy).