Blog Archives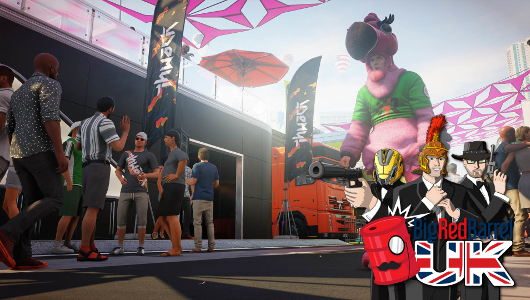 This week's BRB UK podcast contains Hitman 2, Fallout 76, Cosmic Star Heroine and three handsome chaps.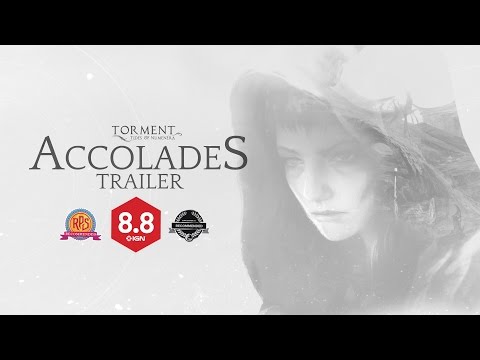 Since Torment: Tides of Numenera released last week, it's been fairing well in its review scores – we in fact awarded the game a full five Barrels. Well rightly so, publisher Techland feels their success deserves some boasting and boast they shall via the game's Accolades Trailer. Torment: Tides of Numenera is available right now on PC, Mac, Linux, […]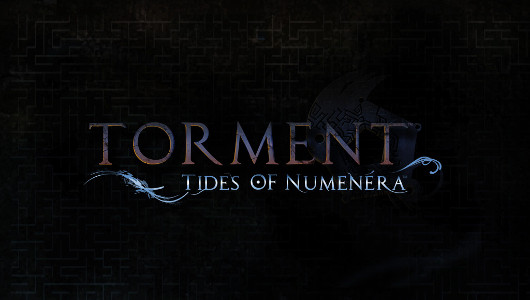 What does one life matter? That is the question at the heart of inXile Entertainment's Torment: Tides of Numenera.