Blog Archives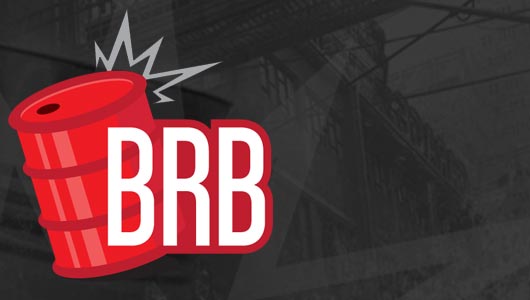 On this weeks episode, Dave, PacManPolarBear and Kev complain about Joel McHale, GTA Online, PS Move and more.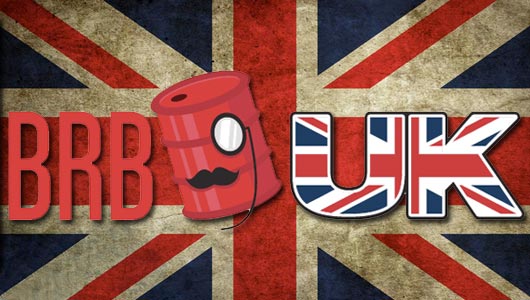 BRB UK is a Dan down again but that's okay because Rikki from the Scottish Car Show came on instead.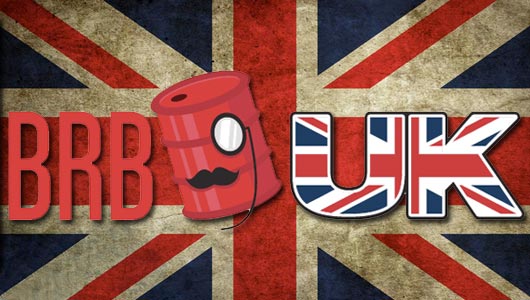 BRB UK is a Dan down this week. To celebrate, Jon and Tim brought Barrelcast Brit Kev along for the ride instead. The results are…better, maybe?