Blog Archives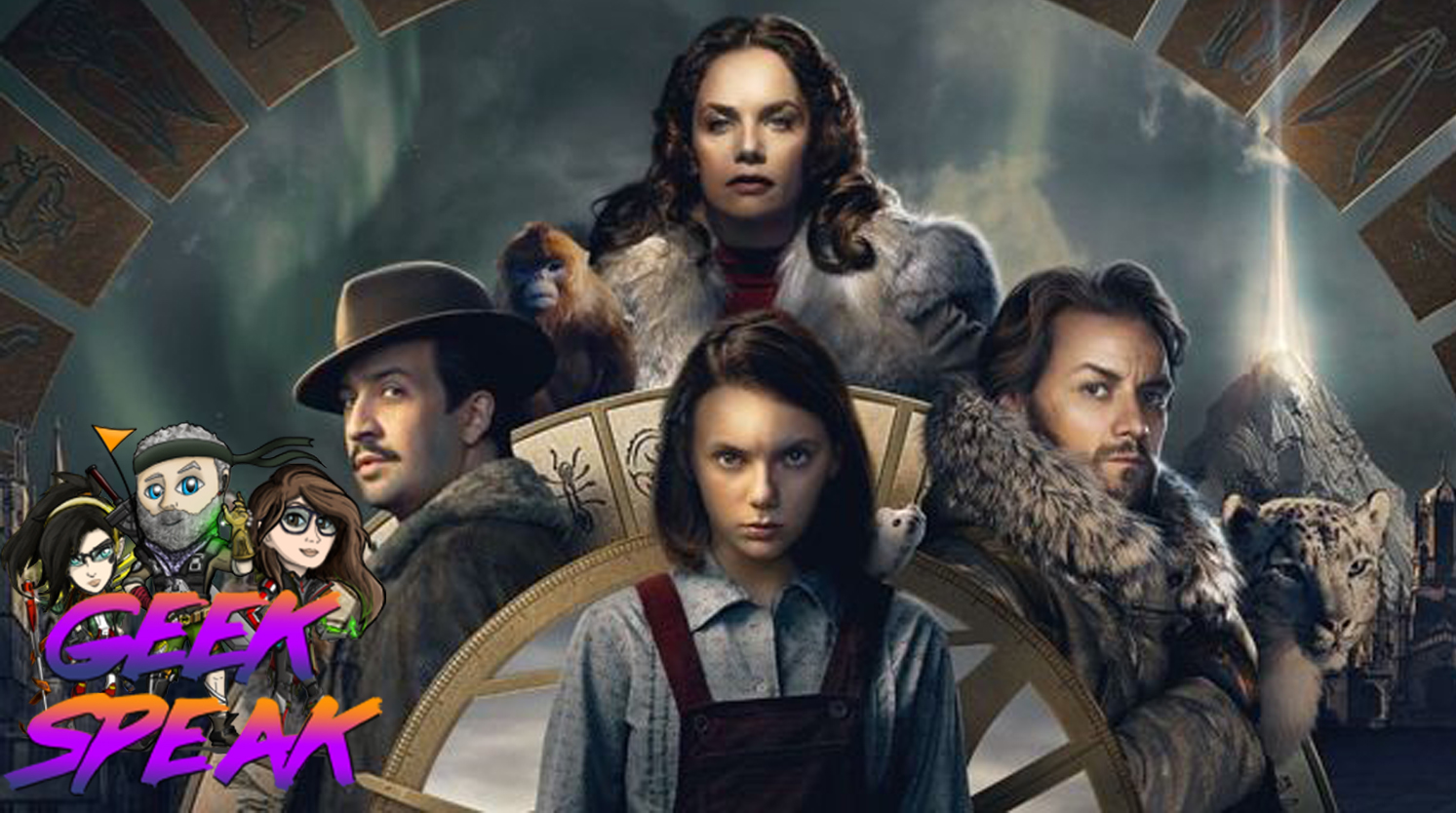 Diarmuid, Jo and Alex chat His Dark Materials, Doctor Who, Dracula, a Star War and much more!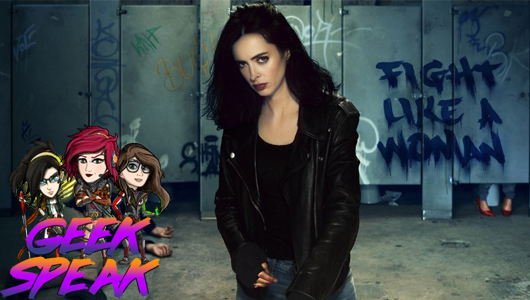 Lauren, Alex, and Jo chat announcement of new Star Wars series, Oscars, Nashville, Jessica Jones Season 2 and much more.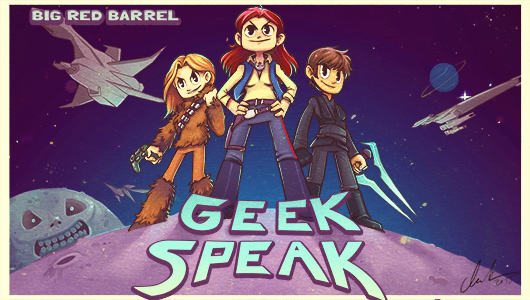 On this episode of Geek Speak, Lauren, Monica and Alex talk Dark Souls 3, Dark Materials & more.