Blog Archives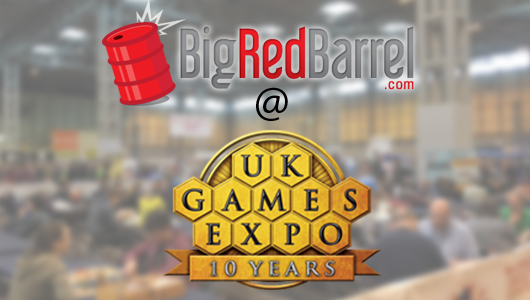 Alex does a UK Games Expo round-up of everything she loved and not so much about the show.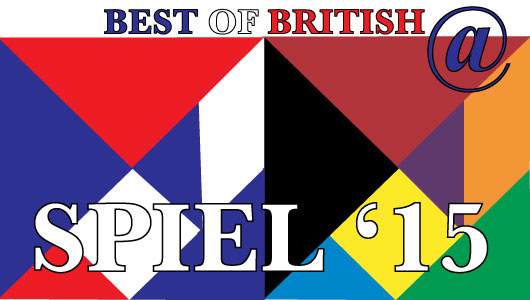 Tim helps pick out some highlights of games from British Designers that are being shown at this year's Spiel 2015 in Essen, Germany.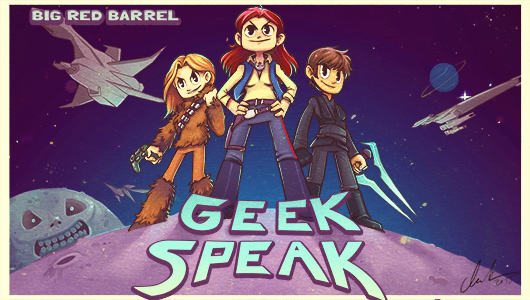 Hello there, basically! Your Geek Speak hosts felt inspired to play and talk about board games as well as other geeky topics.