Blog Archives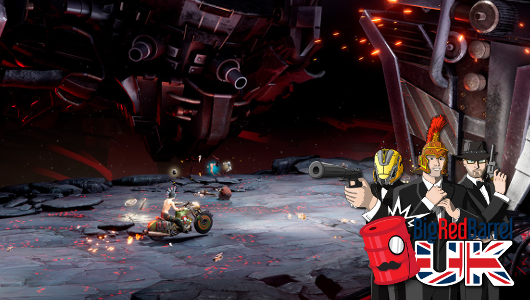 There are some excellent games being played with Diablo III: Eternal Collection and Steel Rats… also, The Quiet Man exists.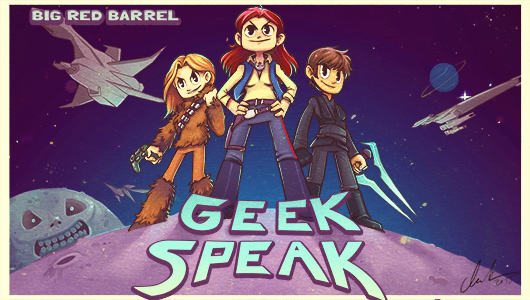 Welcome back to BRB Geek Speak! This week your hosts had ventured out into the wild and have attended some awesome geeky and gaming events.
Blizzard's franchise mash-up MOBA Heroes of the Storm has finally hit Open Beta and you can download it right here. Now go play it and tell us what you think.