Blog Archives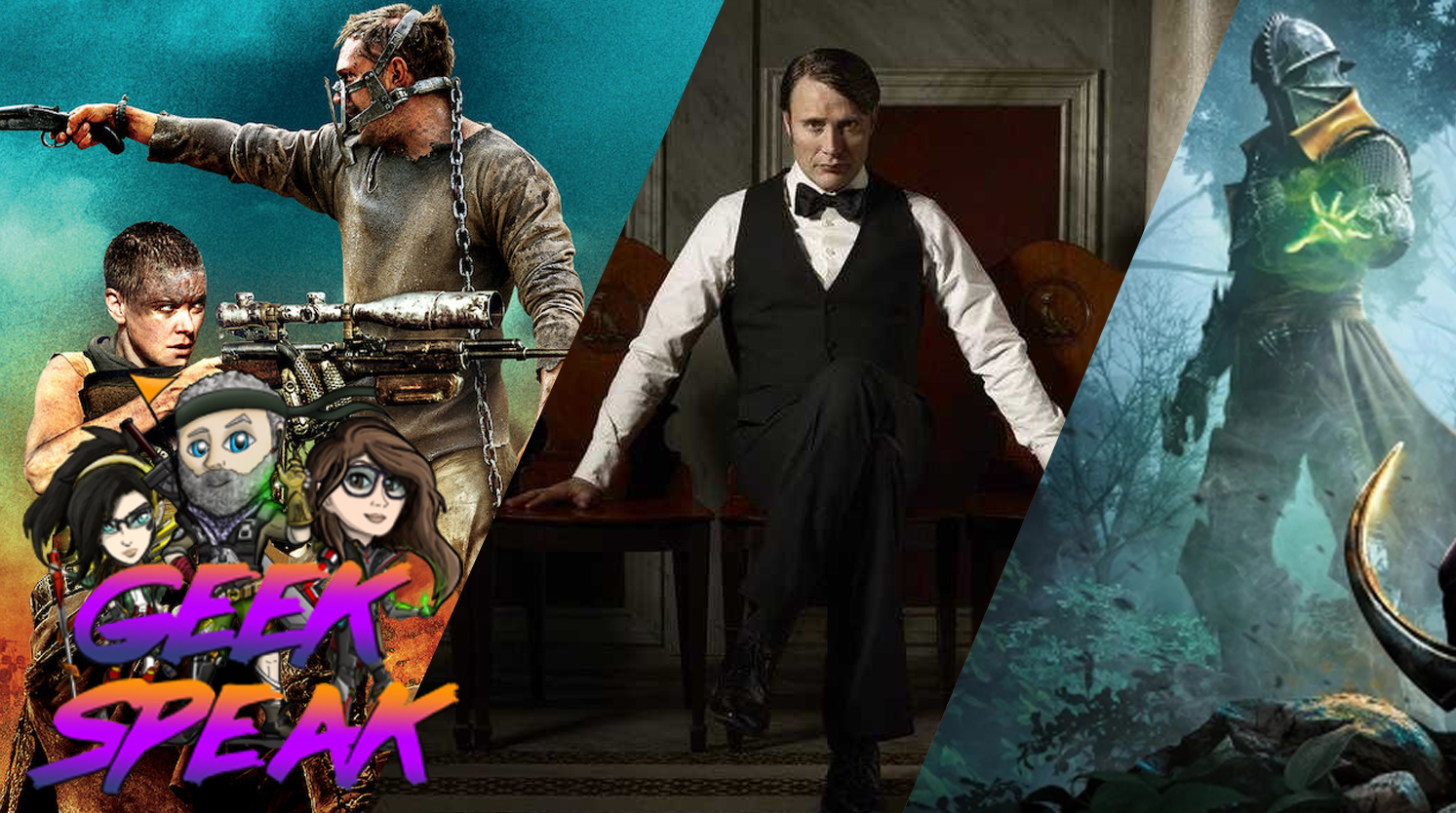 Alex, Jo and Diarmuid get together to reflect on the last decade, the good parts of it anyway.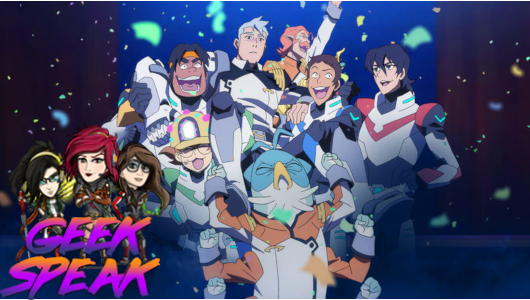 Alex, Jo and Diarmuid lift the Bleezey ban so he can join them for the end of year show. Let's see off 2018 with some top picks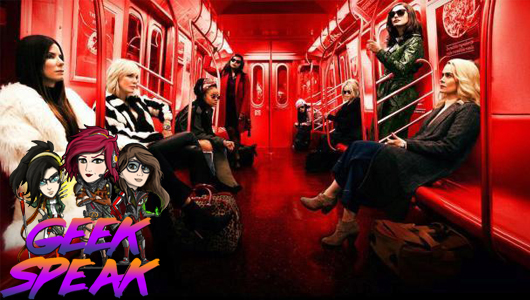 Jo, Alex, & Di chat Ocean's 8, Hereditary, The Alienist, Skyscraper, Emmys & more!