Blog Archives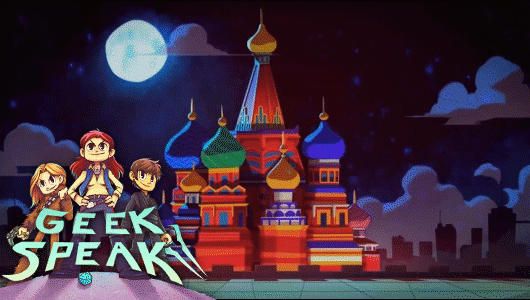 Alex, Coleman and Jupiter chat game jams, Nidhogg 2, Original Journey and more.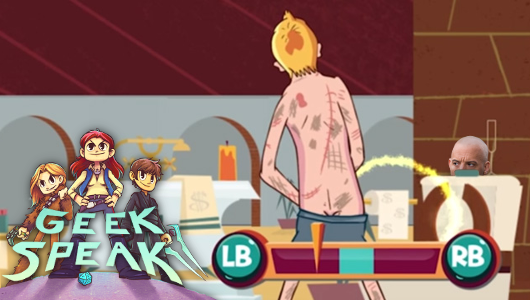 This week, Lauren, Rosie and Alex talk about crafting, House of Cards, Manual Samuel, American Horror Story Season 6 and more.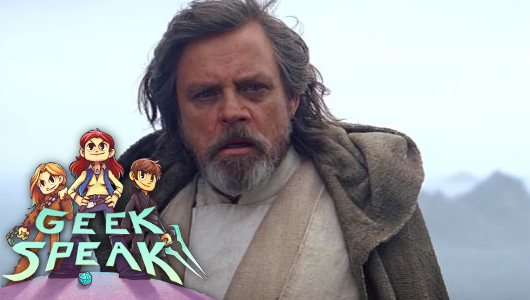 On this episode of Geek Speak, Lauren, Rik and Alex chat about the Cursed Child, Star Wars Celebration, Power Up and more.