Blog Archives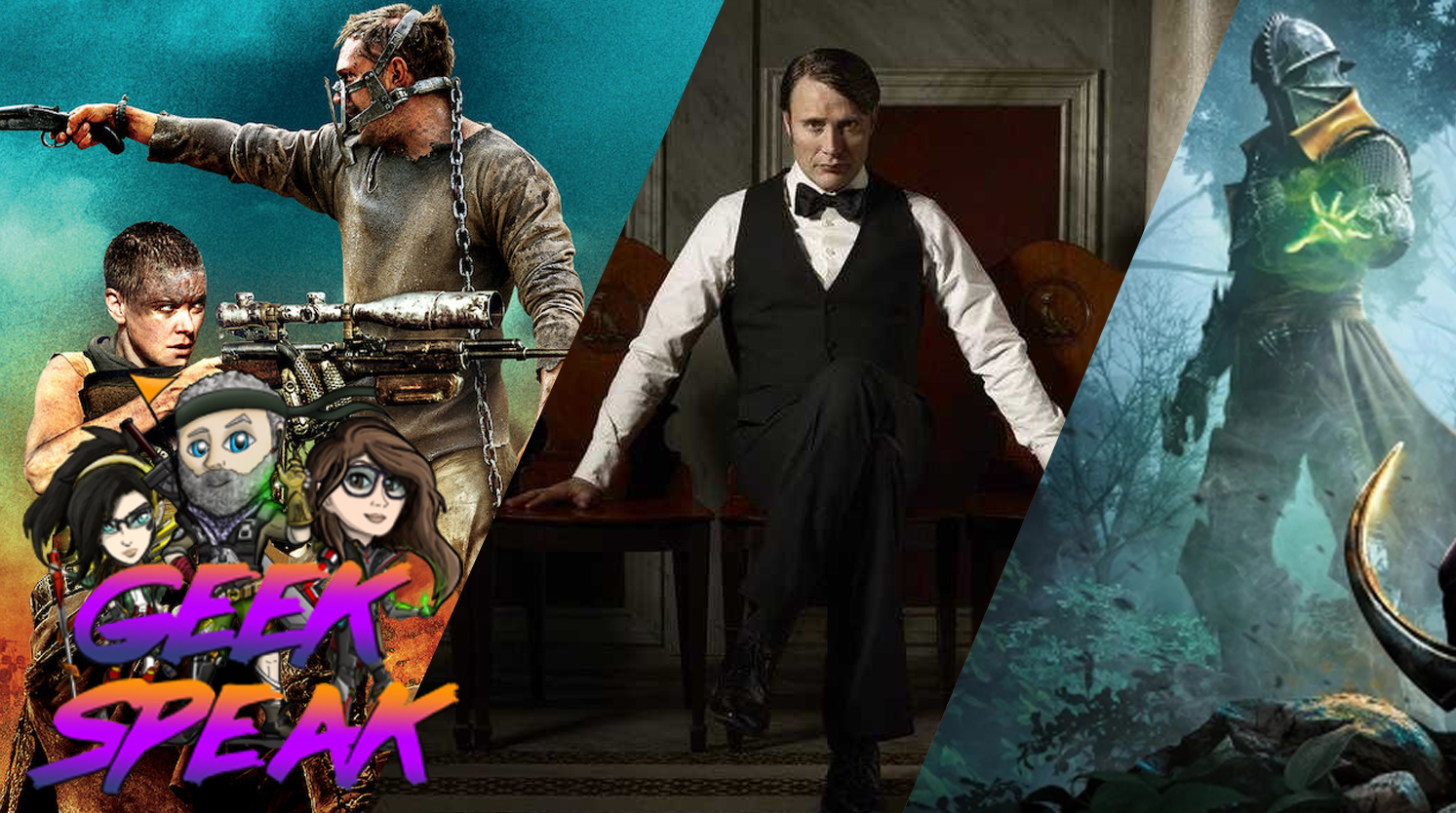 Alex, Jo and Diarmuid get together to reflect on the last decade, the good parts of it anyway.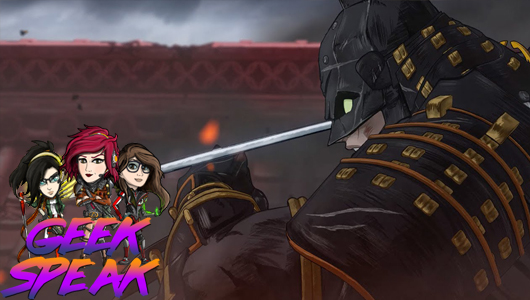 Alex, Jo, and Diarmuid chat Gifted, Batman Ninja, Designated Survivor, Boss Key closing and more.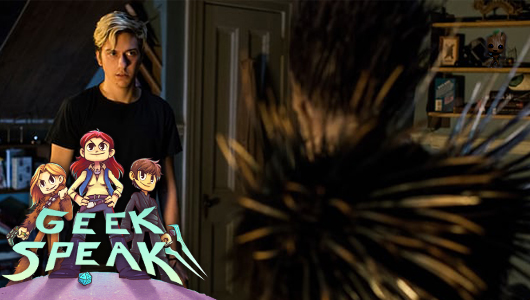 On this episode, Alex and Julia chat about Hannibal's return, Crash Bandicoot, Death Note, Joker and more.