Blog Archives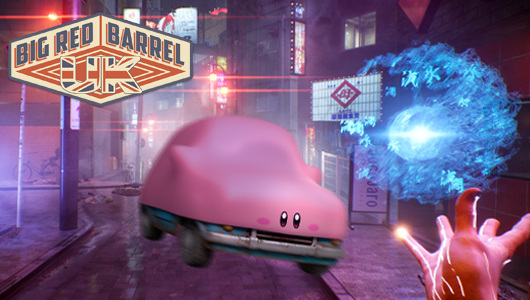 Sometimes I wish I could fit a car in my mouth too, you know?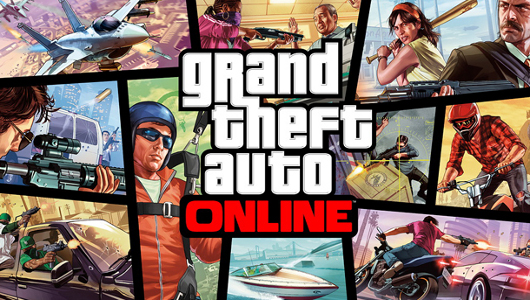 The single player aspect of GTA V is still one of my highlights of 2013, however the online portion of the game is possibly one of my biggest disappointments in recent times.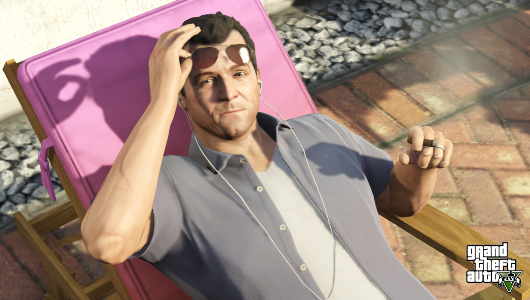 Welcome to Los Santos, now here's a quick guide on how to survive and thrive early on in your professional career in crime.