Blog Archives
We see Dan trying to explain the changes made to his favorite game to both Tim and Coleman.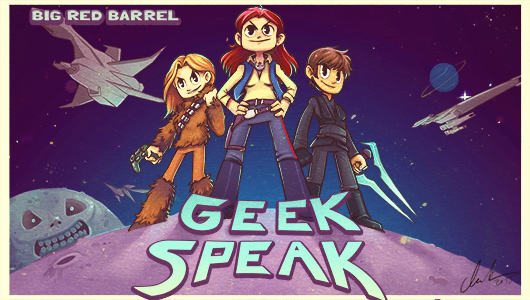 Another episode of BRB Geek Speak and we have another great guest – Julia! Join in for ramblings about video games, bad and good movies, books, cosplay and more!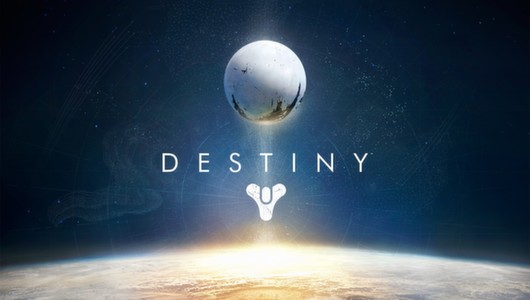 Aristotle once said that "the whole is greater than the sum of its parts". Never has this been more true than with Bungie's first game in a post Halo world.