Blog Archives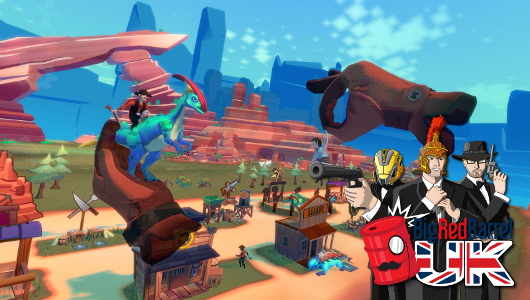 Dino Frontier, eSports, PS Plus, Bioware Montreal's merge with Motive & more on this BRB UK.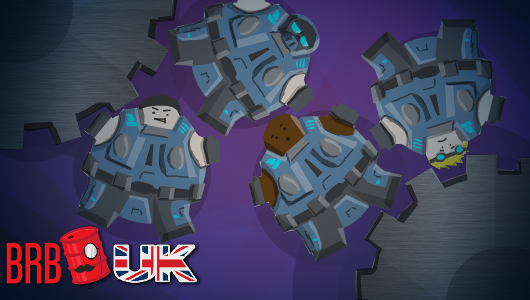 Tim, Coleman & Rik get together for this week's BRB UK. Together they chat about PlayStation 4K, potential Red Dead 2 leaks, Gears of War 4 and more.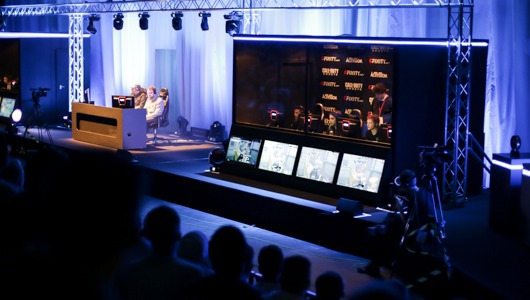 Gfinity are doing great things for competitive eSports, and G3 was a fantastic showcase of how this global community has grown.