Blog Archives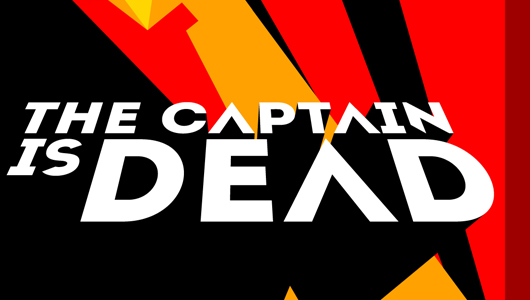 Even at a video game convention, Alex, of course, managed to find an excellent new board game to play!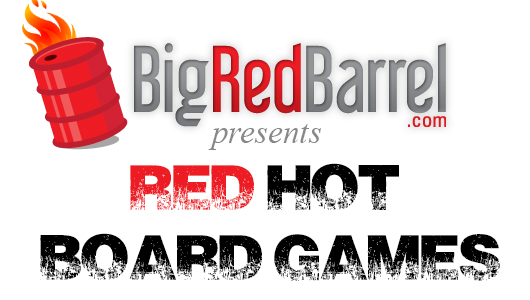 It's time once again to find out what board games we've been playing over the last month as well as some upcoming games we're very excited about!!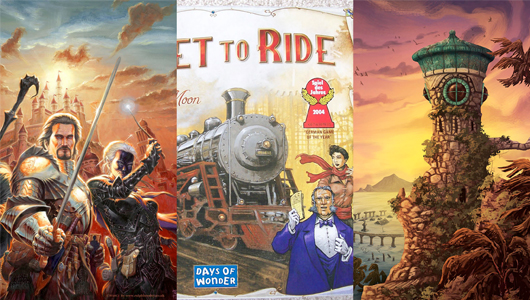 If you don't own a table but love board games, there are a plethora of digital versions of the board games to explore, and Alex will tell you about some of them.