Blog Archives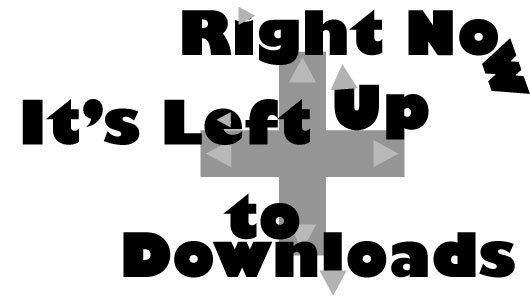 With a variety of vibrant distribution platforms – and with Xbox Live Arcade and PlayStation Network really hitting their stride – it's a good time to be a downloadable game developer. But is it a good time to be a gamer?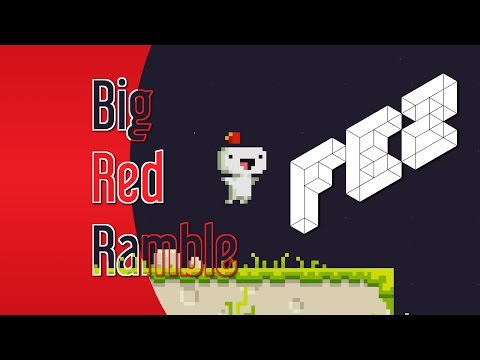 Kev, Mat and their ONVG buddy, Josh, talk some Fez. And not unlike the game itself, go places that nobody understands. http://youtu.be/JwVj-bGMFB8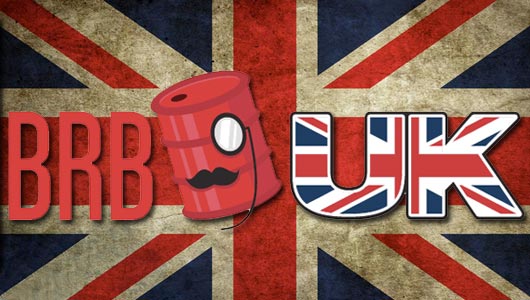 Another week means more video game-related British-tinged awesomeness – so why not join Dan, Jon and Tim for a whistlestop roundup of all the news and other general stuff?