Blog Archives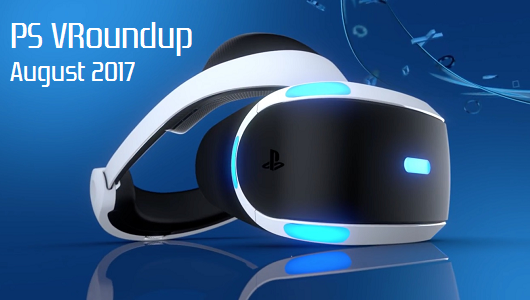 Coleman, Diarmuid and Tim catch up on some recent PlayStation VR game releases and look ahead for what's to come.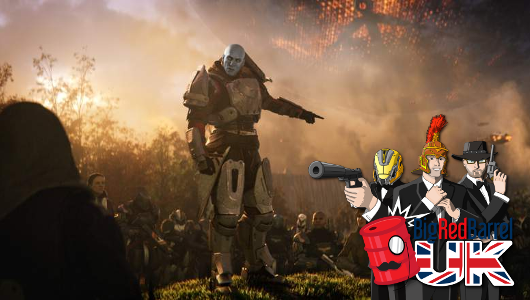 There's Farpoint, Seasons After Fall and of course, loads of Destiny 2 on this week's BRB UK.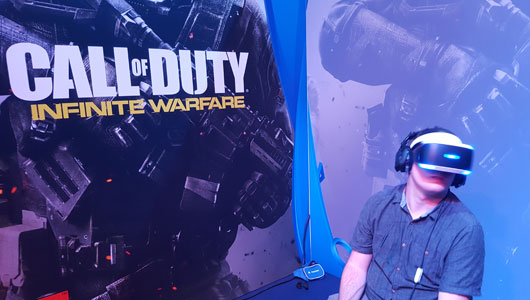 Tim believes that Sony's PlayStation VR helps to demonstrate why VR is more than a short-term gimmick.